Motivation what does it mean to you?
Life feeling as if it is getting more complicated and busier, but you do not feel as if you are better off or achieving more no matter how many extra hours you work or how many additional balls you try to keep in the air?

Mentoring & Coaching both on a personal, individual basis & company / commercial basis, listening, talking and coaching the best out of you. Where are you, where do you want to be, then helping you to place the first steps and instilling discipline and planning into your work life balance, following this up with reviews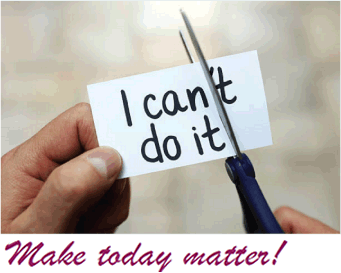 Vision: Sometimes we just get lost and wonder what we are doing and why we are doing it. By taking time out to look at your life and business, asking yourself questions and re asses personal goals, drivers and believes so that we can start to add some purpose, direction and value back into your daily life and routine.

Communication: How do you share and verbalise your vision & dreams, what motivators do you need to have in place

Collaboration: how do you bring people alongside you to help to fulfil and achieve those dreams and ambitions. Companies are often so busy growing that then can lose track of the needs of staff and clients. Who are the competition, what are the new opportunities, what steps do you need to take to ensure that staff do not feel undervalued, that they know and feel a part of the company? How do you ensure you keep existing and new clients informed and respected and on side?